The House of wauw
---
A unique location for exclusive objects and a personalized experience for our customers. This is The House of WAUW.
THE HOUSE OF WAUW Kortrijkstraat 210, Zwevegem 8550 
Open by appointment only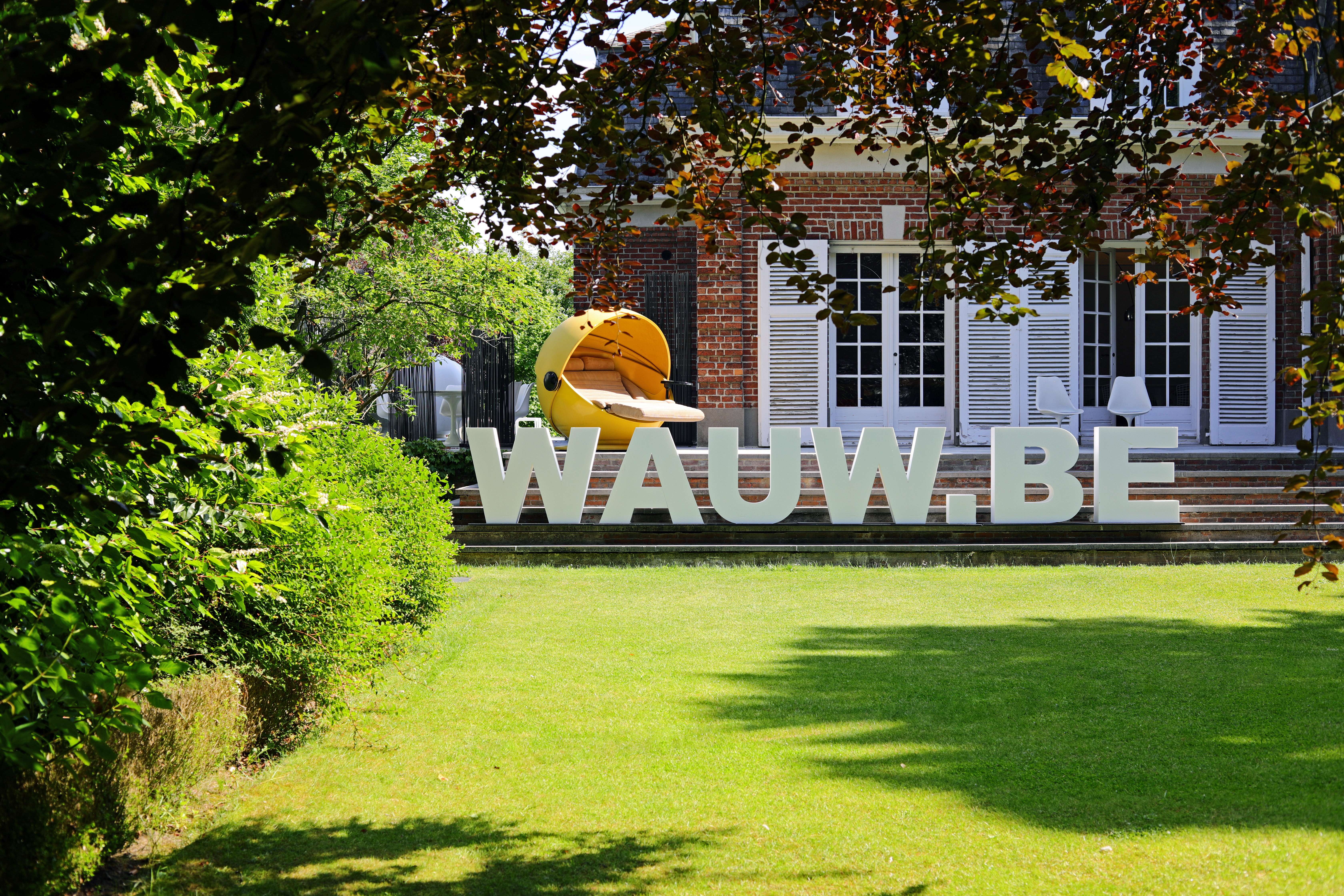 Because say it yourself, you want to see, touch and experience an original Eames lounge chair or an old Louis Vuitton suitcase. Vintage objects with a rich history, unique eye-catchers and legendary design classics ask for the right framework, ask for The House of WAUW.
How does it work?
1) make an appointment:

2) personalized visit

3) get exclusive access
To give you the very best experience, The House of WAUW is also accessible by appointment..
The House of WAUW is easily accessible, a stone's throw from the E17. We provide an exclusive experience! At the time of your appointment, you and you only have access to our showroom in the House. This gives you ample time to view and experience the objects.
In addition to the objects you have requested, you will also be able to view our newly arrived documents. These are not yet on our webshop and are reserved for visitors to the House.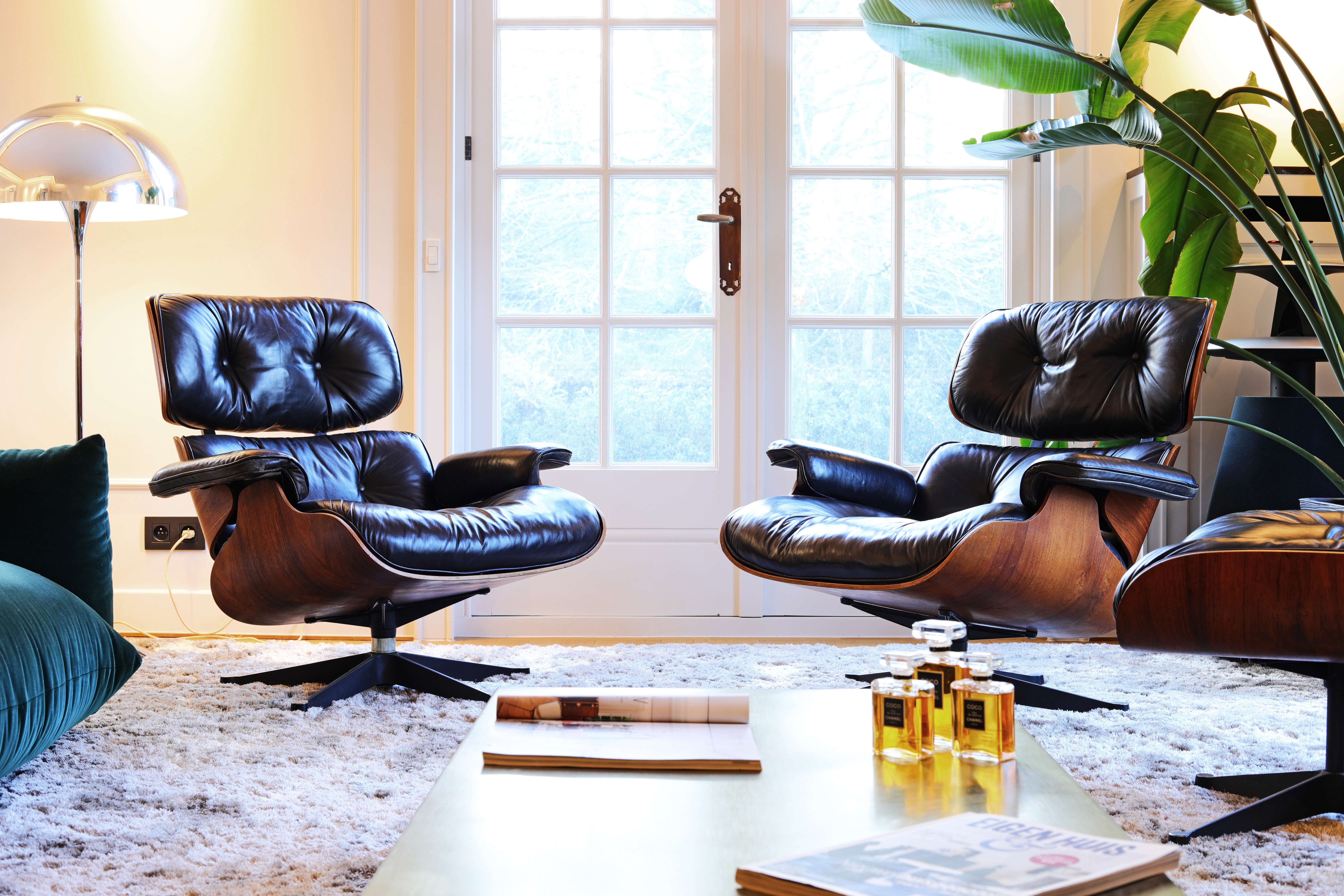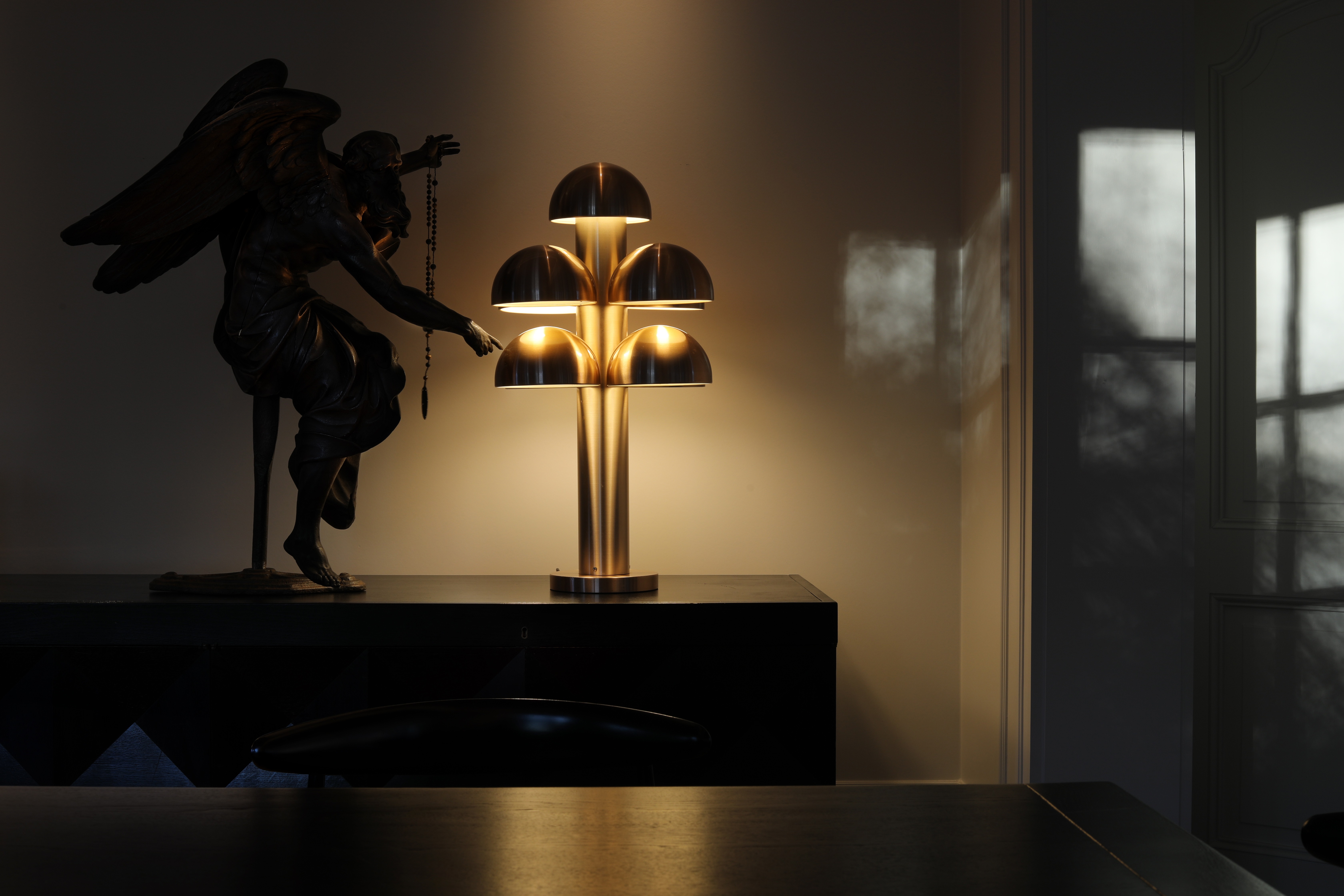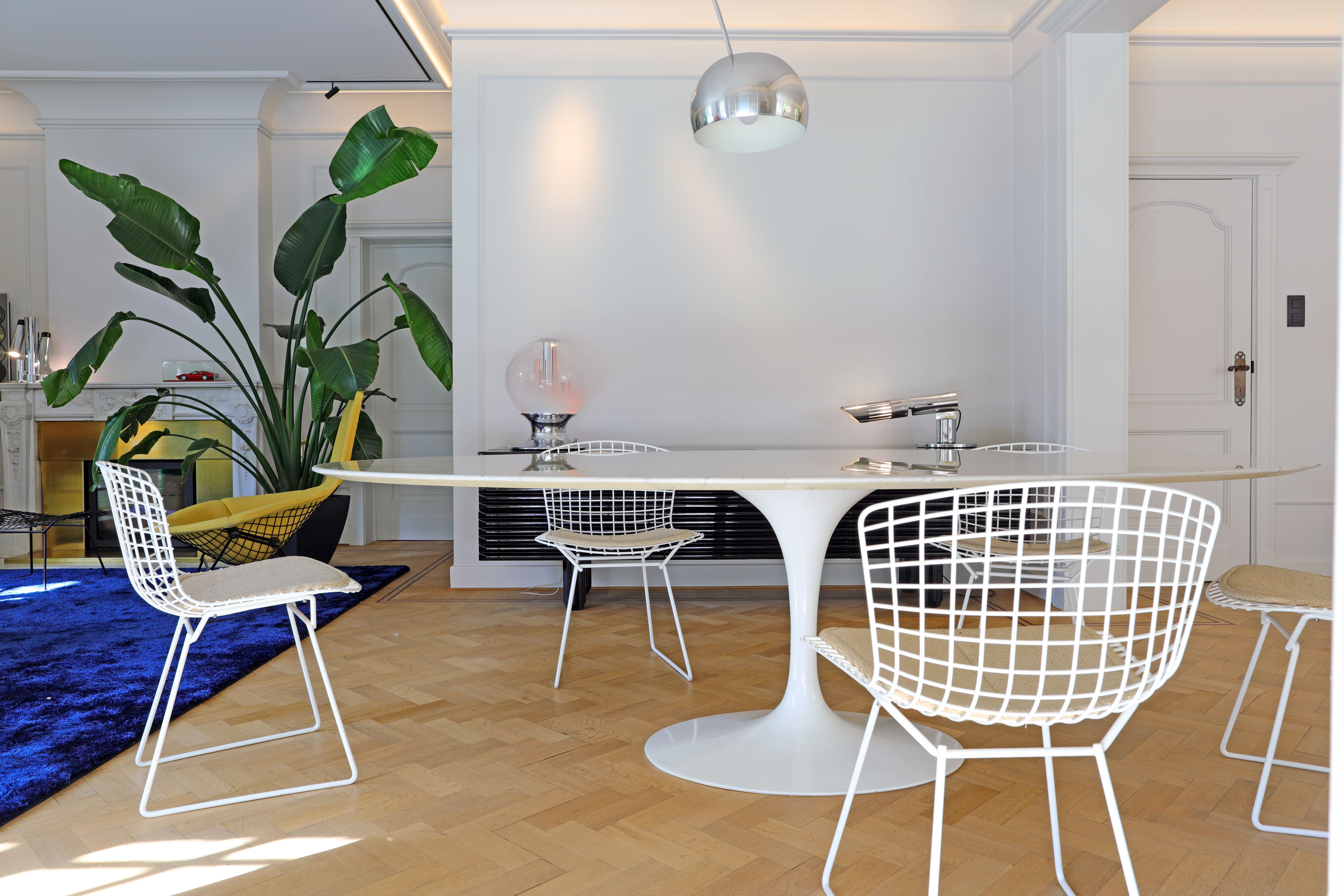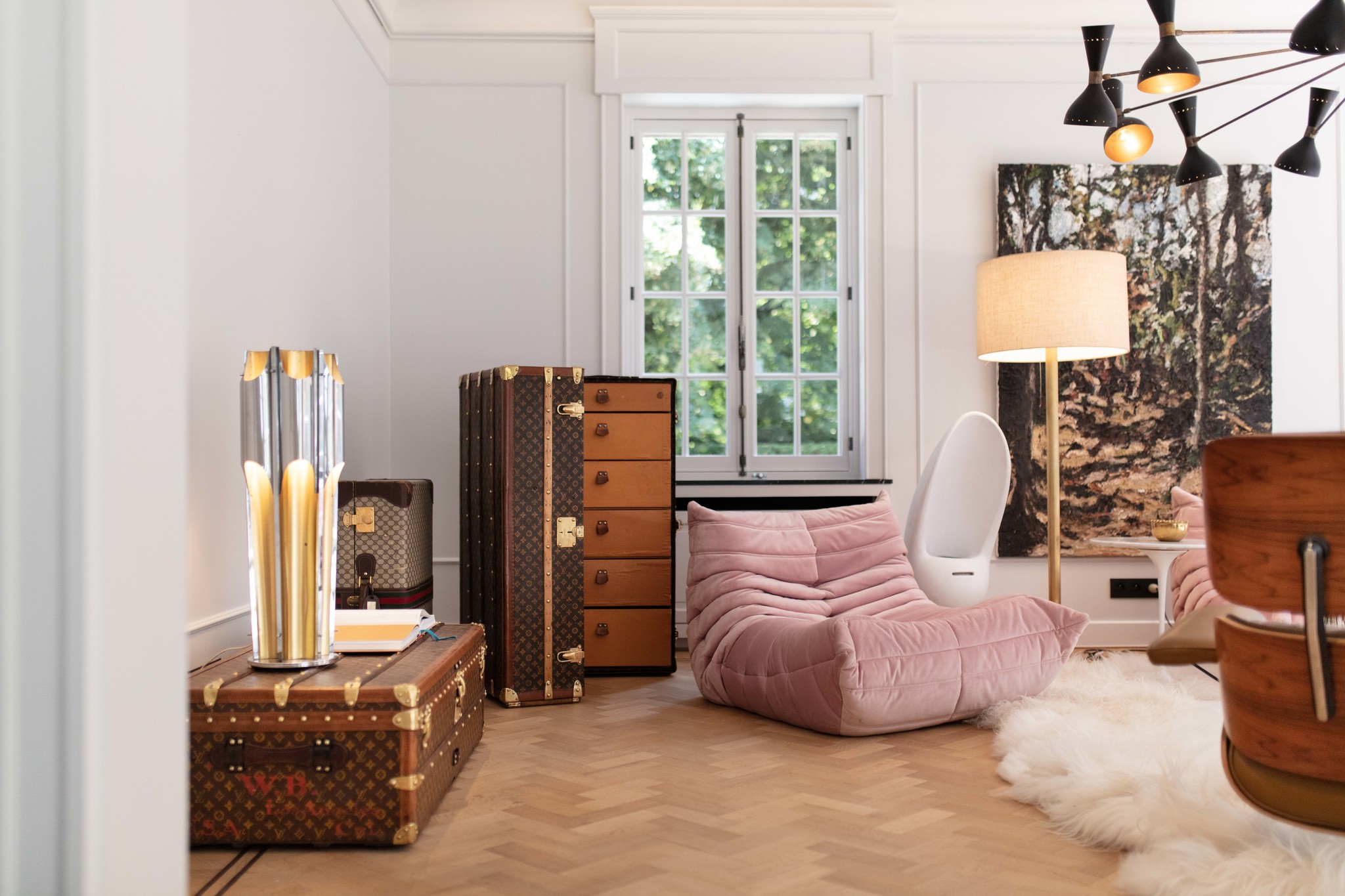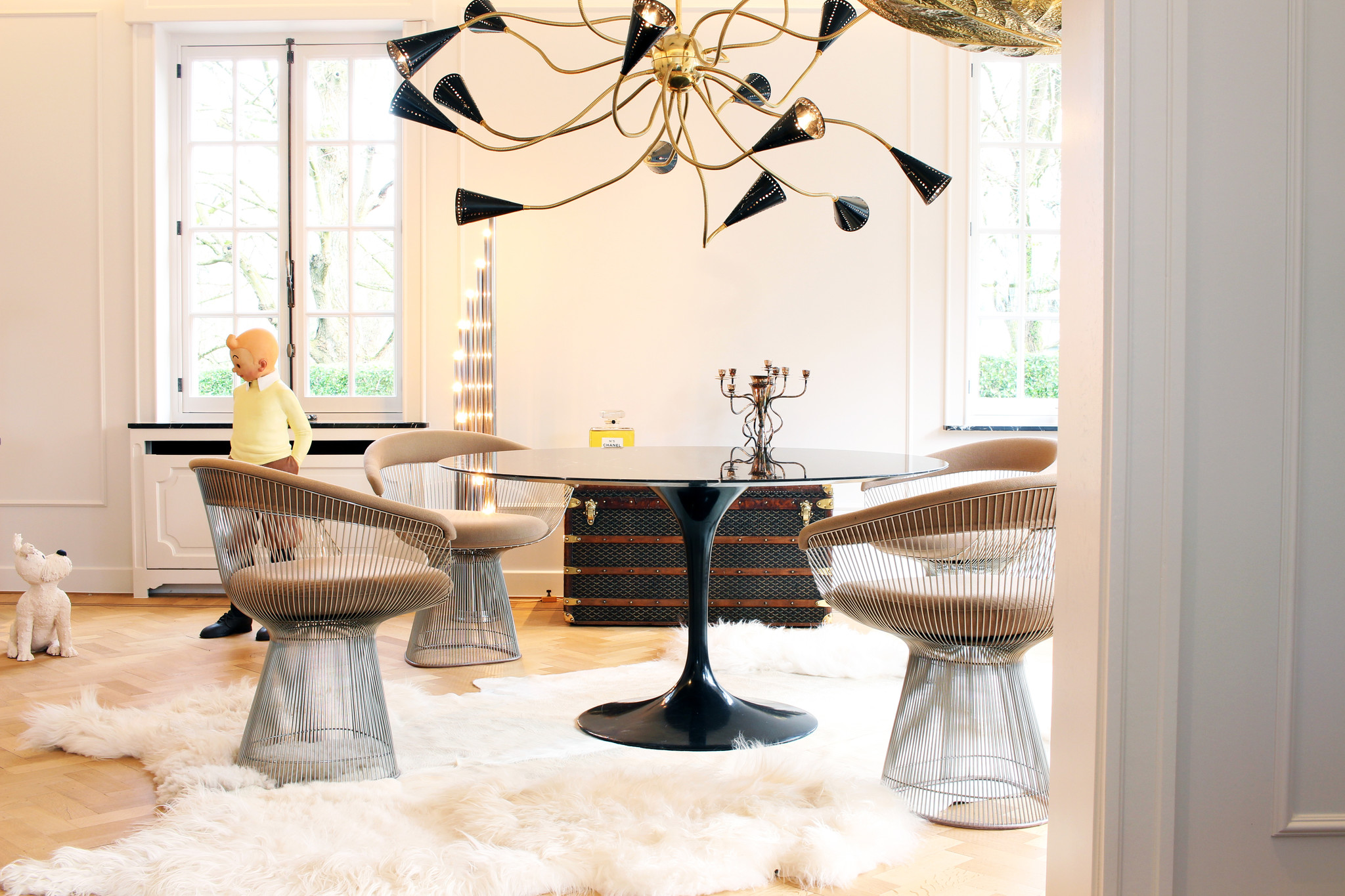 Exclusive Interior Objects
Interior pope Davy Depaepe crosses the country and above all goes 'across the border'!
Away from well-trodden paths, he is constantly looking for unique interior objects, furniture, lighting and art topics that are ... WAUW!
The concepts are 'out of the box' and 'one of a kind'! All interior objects are all unique eye-catchers that sometimes amaze, sometimes dazzle, but always surprise. WAUW's house is an inspiring place of discovery, a hotspot for those who love originality and objects with a story.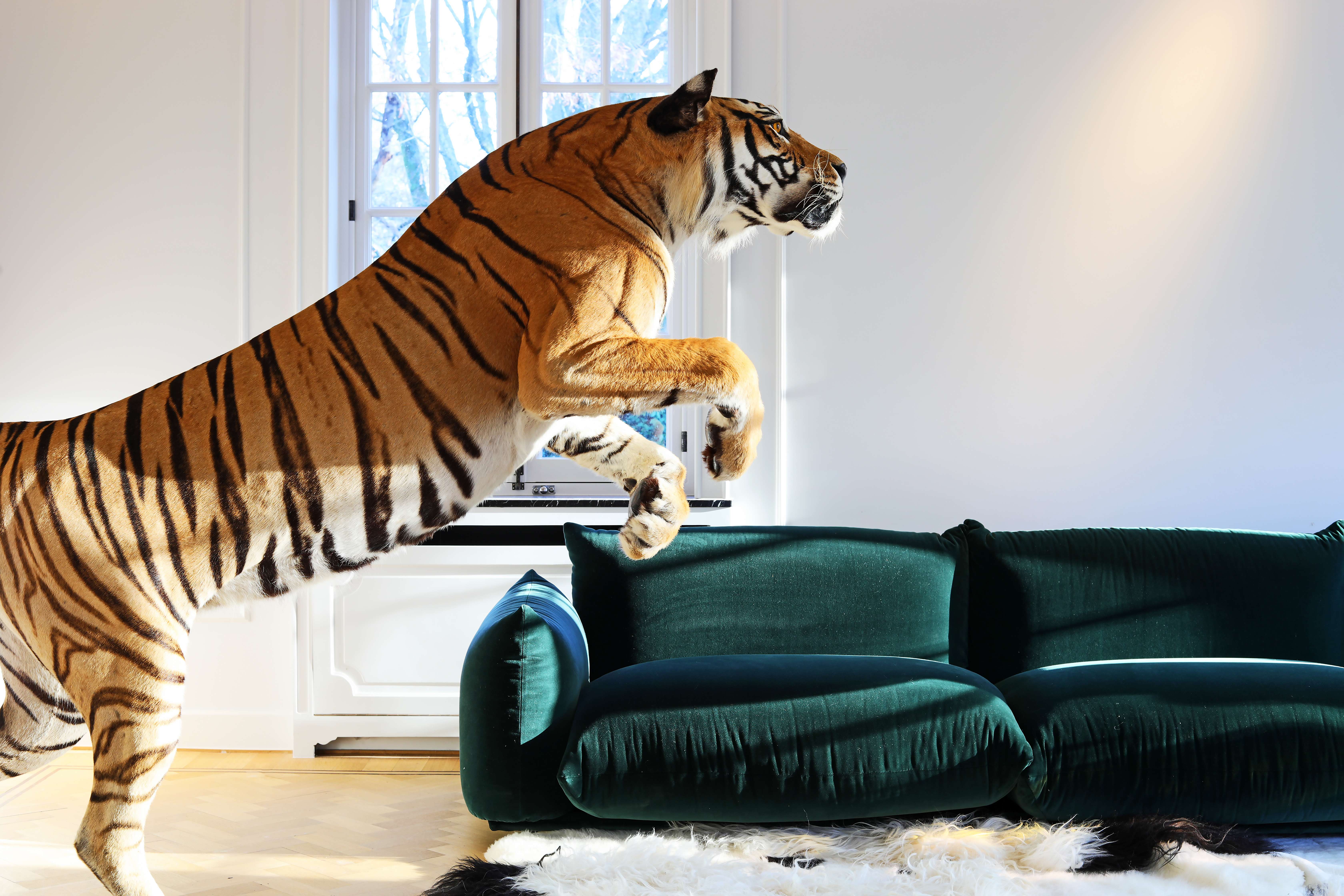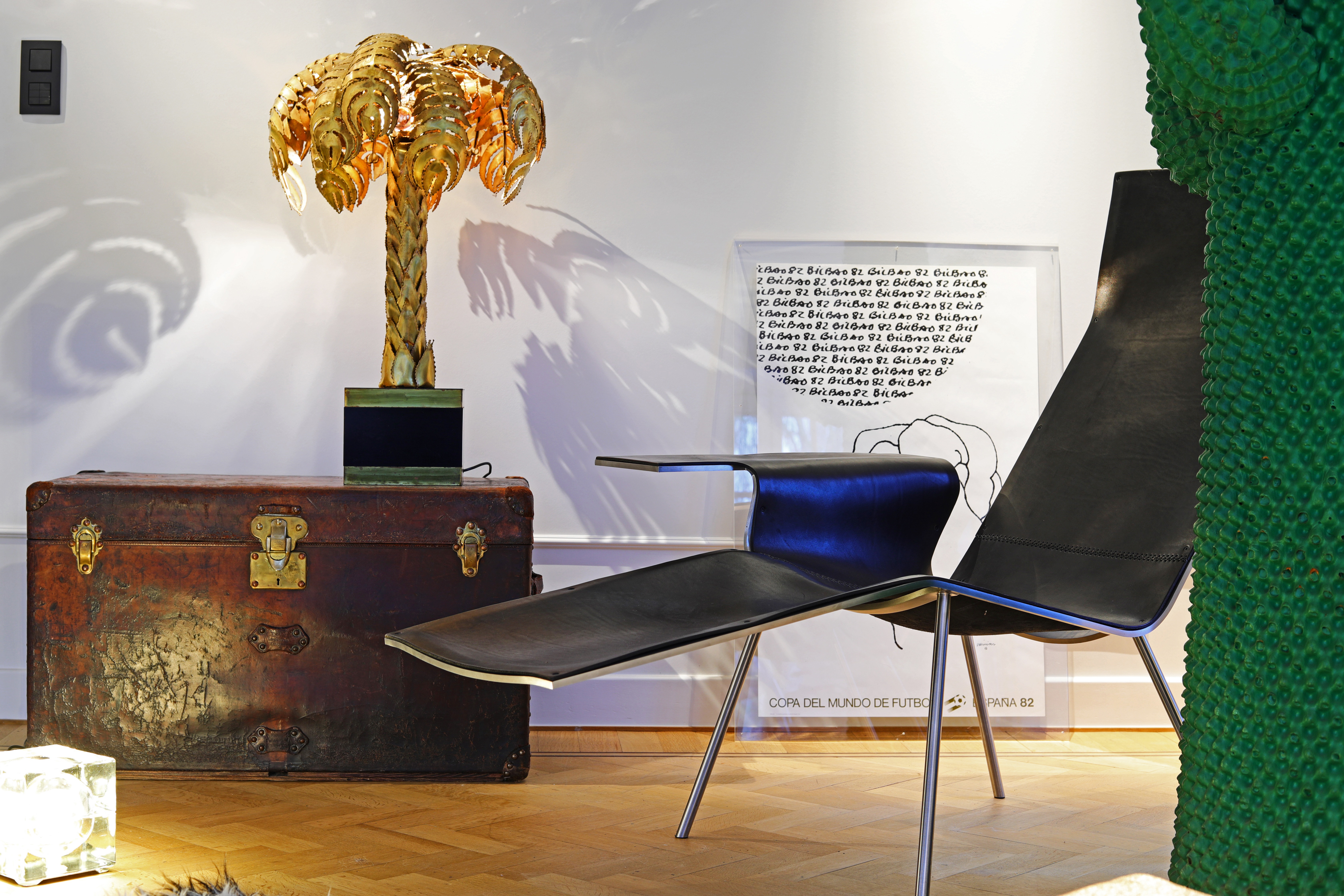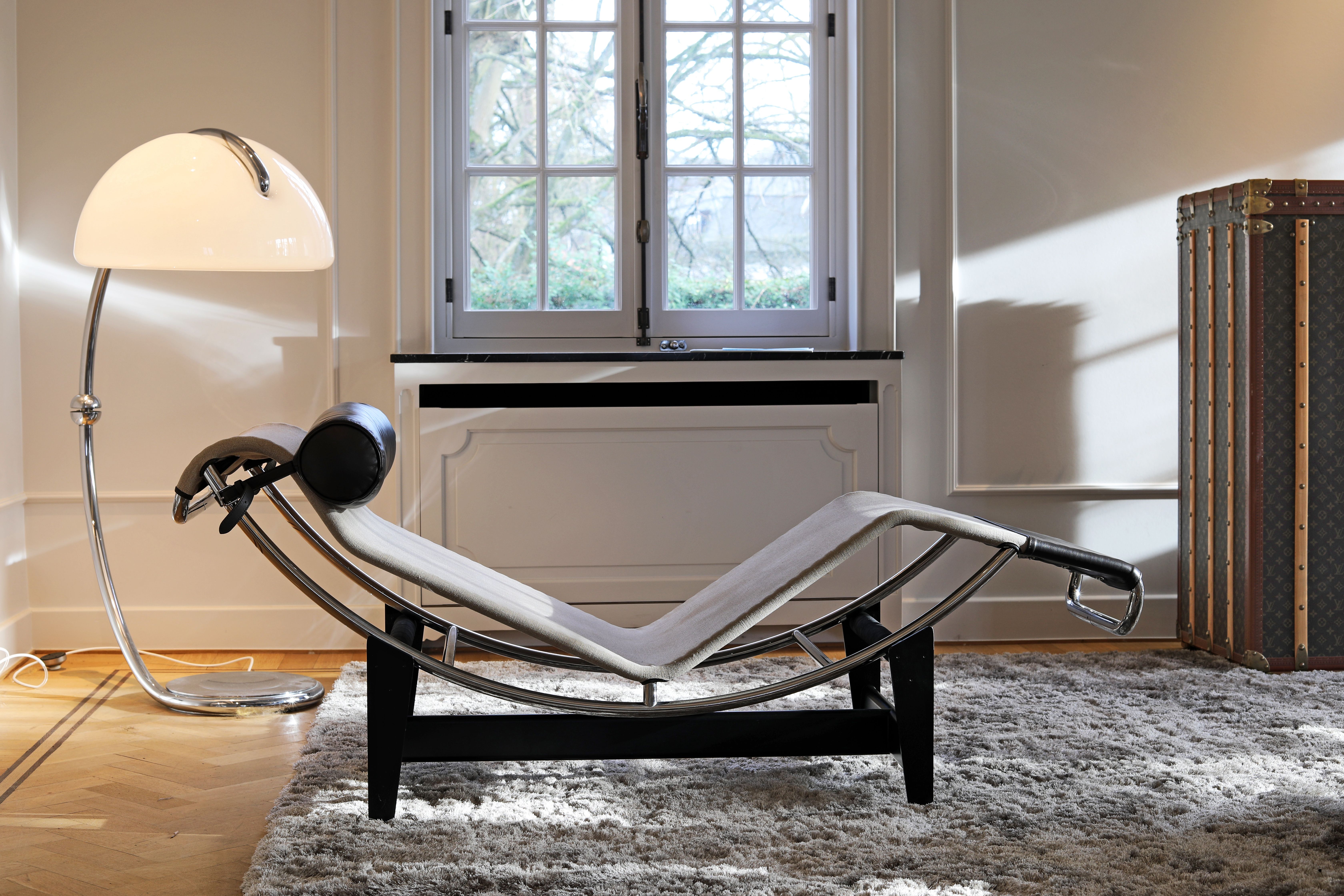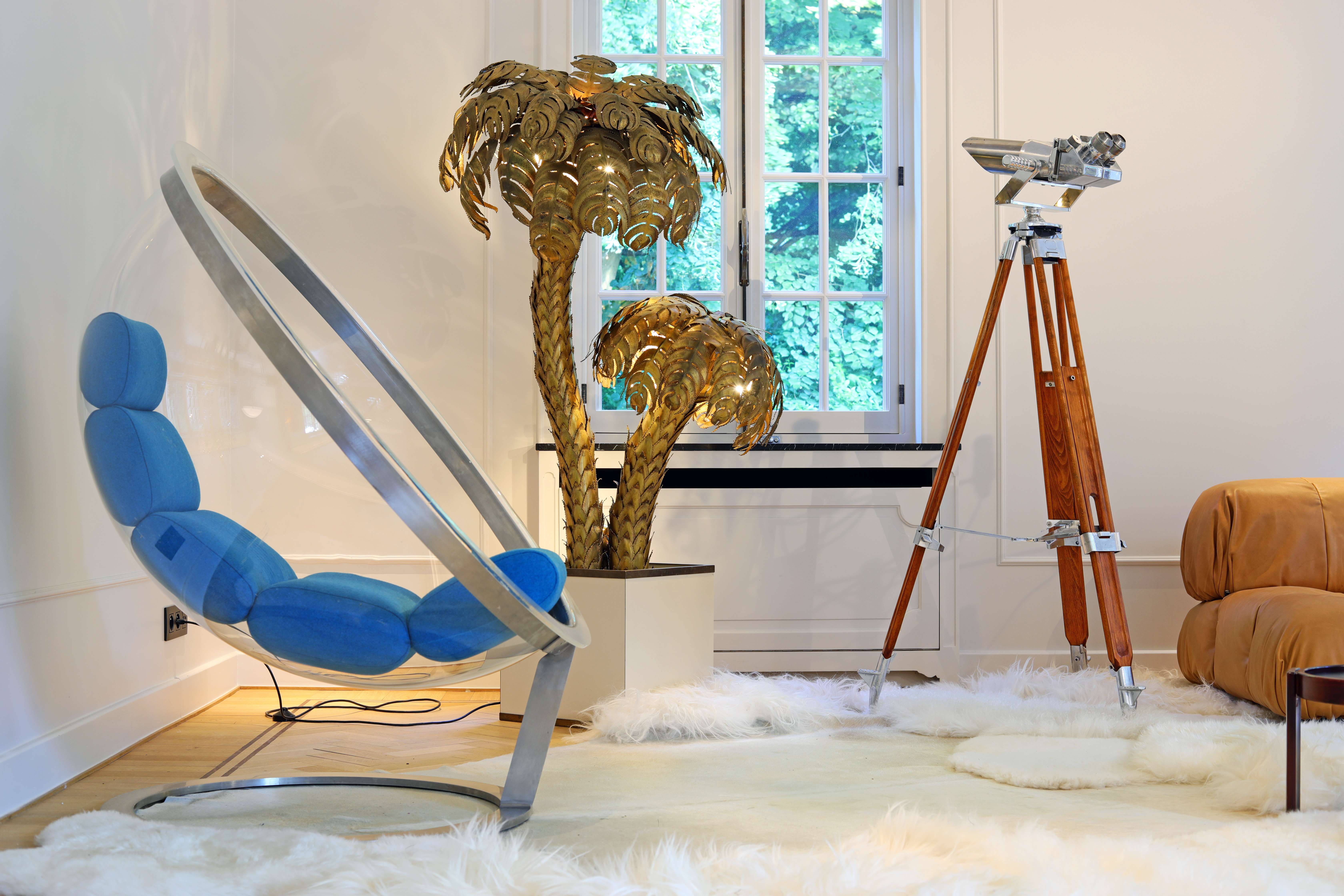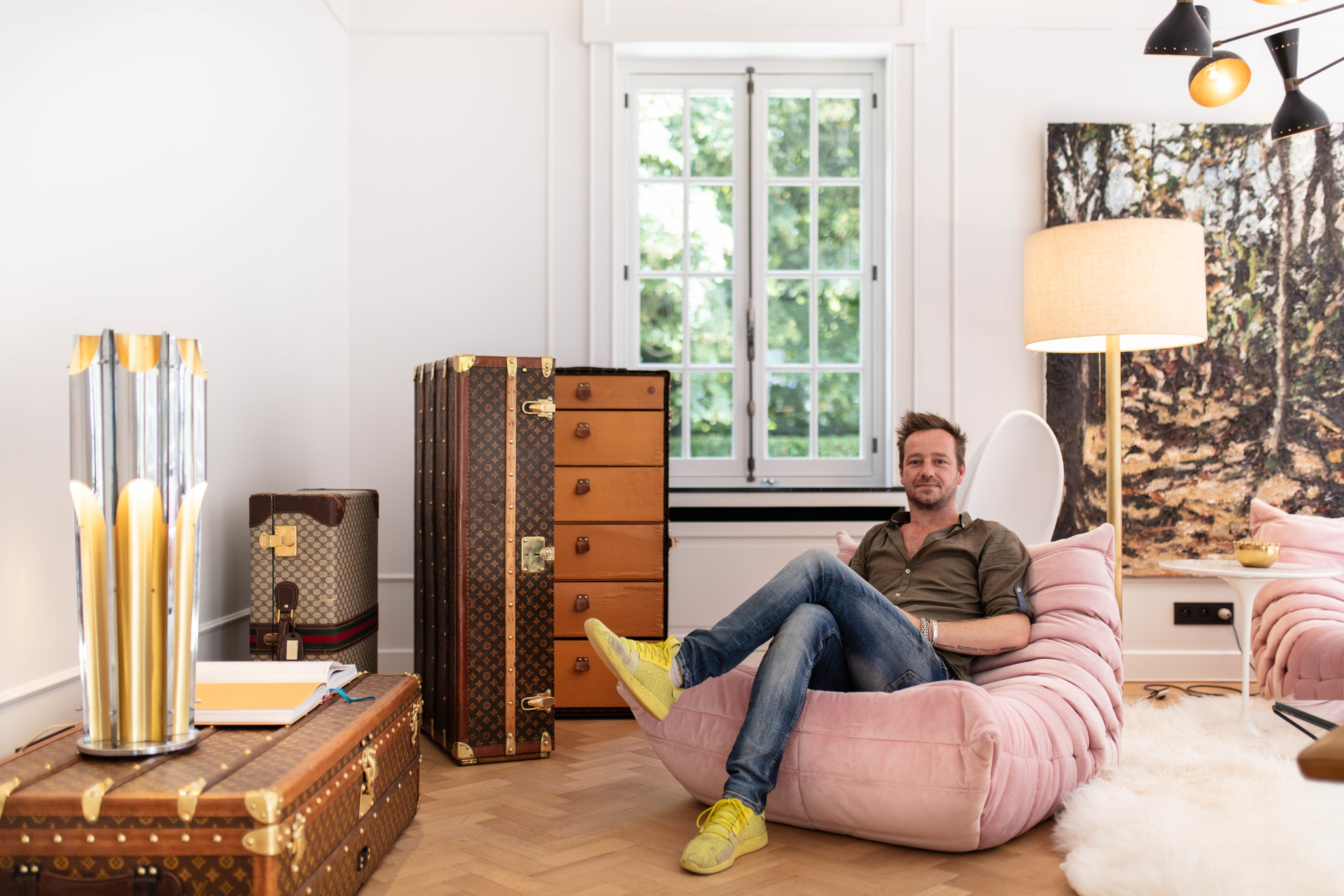 Think of a house that changes every weekend. Where you see things that you don't just bump into, and where each object has only one signature.
This house consists ...

THE HOUSE OF WAUW
OPEN: By appointment
Kortrijkstraat 210, Zwevegem 8550

QUESTIONS? ... CALL US We are happy to help you personally
QUESTIONS? ... EMAIL US We are happy to help you personally